KITCHEN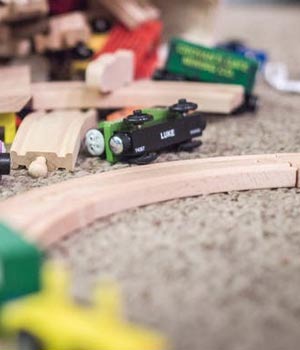 The more happy is the person who cooks, the more energy will have the food. From the start of planning a house or flat, should be considered carefully which rooms are the most suitable for the kitchen and dining room. Ideally is that the kitchen and the dining room are conveniently accessible to each other. Who is cooking should not feel excluded, instead should be involved to the chatter of his guests sitting in the dining room. An inviting armchair and comfortable chairs will encourage, both family and their guests, in a pleasant talk while you are cooking. In Feng Shui the kitchen is of fundamental importance as a symbol of prosperity and well-being for all those who reside in the house. The objective is to create a relaxed atmosphere that contributes to both joy of cooking and eating. The kitchen is the only room in the house that combines all four elements: Fire (which heats the stove or that is needed for cooking); Water (for cooking and washing dishes); Metal (the pan and the pots) and Wood (combustabile fuel used in the stove, and of which are made furniture).

POSITION
To get a good Feng Shui the four elements must be in balance. If the kitchen is located to the South, the Fire element is predominant. If the kitchen is located to the North Water element is predominant. Both cases are unfavorable (too much Water and too much Fire). Conceivable would be the location of the kitchen in the North with windows to the West. The orientation towards the West is beneficial because it benefited the Metal element. It is fundamental that the kitchen is located as far away as possible away from the entrance of the house. The best would be, already during the planning of the house or flat, to choose the position of the kitchen and the bathroom (or toilet) not next to each other, neither one above the other, because in this way it produces the harmful Sha (negative energy).

THE DISPOSITION OF THE ELEMENTS
The stove or the kitchen does not have to be next to the sink, or too close (Water switches off the fire). Between refrigerator, sink or dishwasher (Water element) and the oven or stove (Fire element) there should be an ideal space of at least 60 cm. The most favorable position of the stove and the kitchen table is the most accessible of the room and the cook should be able to see the door. The worst situation is when the cook is facing the wall with his back to the door. In this case you need to hang a mirror above the kitchen for not losing the control of the view of the entrance.